Dear packaging designers, entrepreneurs, and manufacturers,
Have you ever been troubled by finding an efficient and innovative bottle cap mold?
In this fiercely competitive market, you need a solution that can meet all your needs.
Now, let's introduce our cap mold- a product that truly helps you stand out.
GEENO is an experienced mold manufacturer dedicated to providing customers with high-quality and efficient cap molds.
For 15 years, we have won unanimous praise from our clients with a professional, reliable, and innovative image.
By choosing us, you will gain reliable partners and work together to create a successful brand.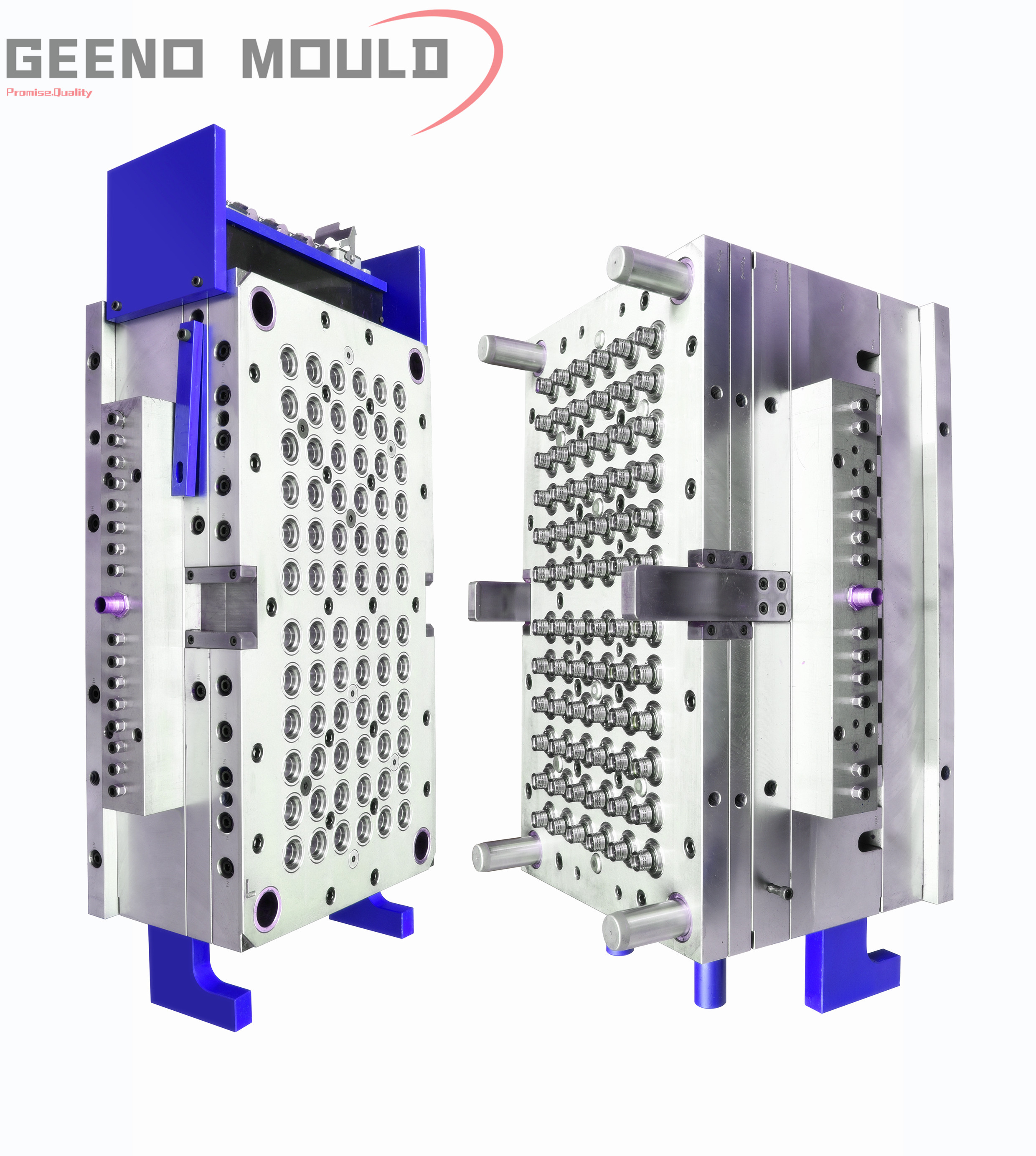 Our strengths:
Multi cavity design:
We have multiple cavity molds for you to choose from, and you will produce more bottle cap products with lower costs and shorter time.
High precision manufacturing:
We adopt advanced manufacturing processes and materials to ensure that every bottle cap mold has excellent accuracy and durability.
You can use our products with confidence, whether in high temperature, high pressure environments or long-term continuous use, to maintain excellent performance.
Special Offer:
In order to thank our new customers for their support, we have launched a special new customer discount event.
Customers who purchase bottle cap molds for the first time will enjoy a 10% discount. This is a rare opportunity that cannot be missed!
Customized services:
We are well aware that each customer's needs are unique, so we provide personalized customized services.
No matter what type of bottle cap mold you need, we can make adjustments and improvements according to your requirements.
Our goal is to provide you with the perfect solution.
Quickly contact us to obtain more information about bottle cap molds. We look forward to working with you to create brilliance together!