Dear customer,
Are you looking for a mold that can help you produce perfect thin-walled containers? Now, your search has finally come to an end!
GEENO are proud to have launched industry-leading thin-walled container molds, providing you with unparalleled quality and innovative technology.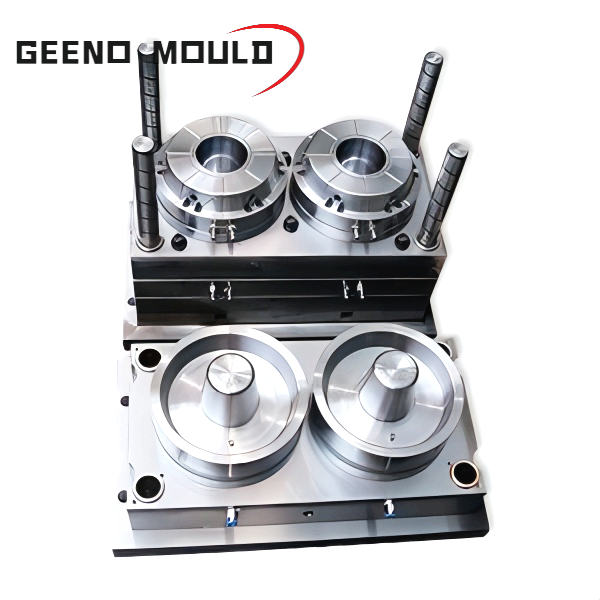 Our thin-walled container molds are suitable for various industries, such as food packaging, medical supplies, cosmetics, etc.
No matter what your product is, we can provide the most suitable mold solution.
Why choose GEENO thin-walled container mold?
1. High quality assurance:
Our molds adopt the most advanced manufacturing processes and materials, ensuring that each mold can stably produce high-quality thin-walled containers for a long time.
You no longer need to worry about the quality and lifespan of the mold.
2. Innovative Design:
Our team has rich experience and innovative thinking, constantly introducing new designs and features to meet the constantly changing needs of the market.
We are committed to providing you with the latest and most advanced thin-walled container molds.
3. Precision Customization:
We provide precise customization services. No matter what type of thin-walled container mold you need,
we can design and manufacture according to your requirements to ensure a perfect match with your production line.
4. Fast delivery:
We have an efficient production process and supply chain management system that can quickly produce and deliver the thin-walled container molds you need.
You will no longer be concerned about the impact of production delays on your business.
Contact us now and let us showcase our professional knowledge and commitment to providing you
with high-quality thin-walled container molds. Your satisfaction is our greatest pursuit!
        contact information:www.geenomould.com