Specializing In R&D Barrel Bucket Mould - GEENO MOULD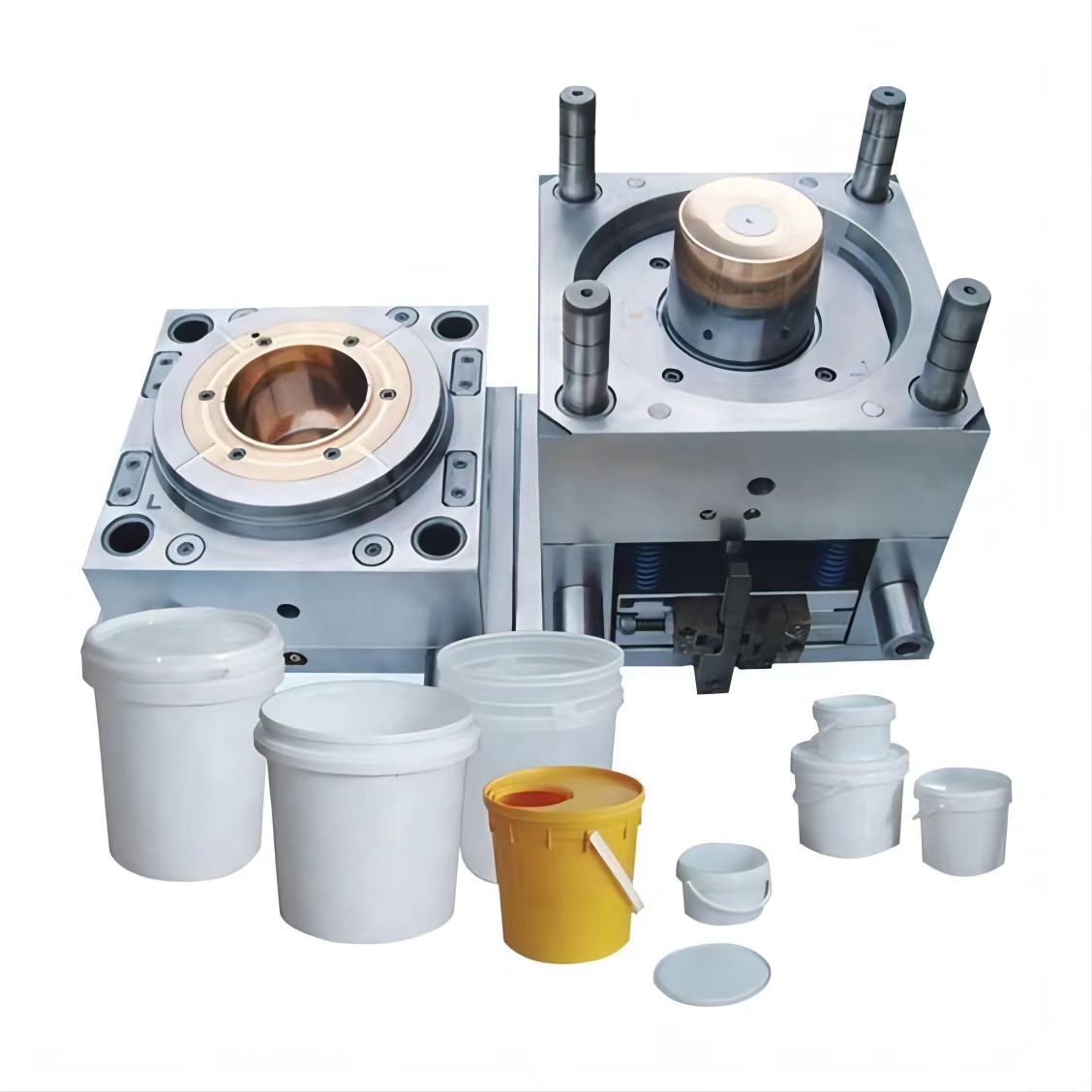 Why do many domestic and foreign customers purchase plastic paint bucket molds and choose the GEENOmold brand?                        
 Because the lacquer barrel mold is one of the injection molds that GEENO is very good at,
20 years of mold R&D and manufacturing experience have laid a rich foundation of experience for our company,
And of course, rich experience is just one of our advantages, in addition:
1. We have delivered over 600 sets of plastic paint barrel injection molds to customers at home and abroad, with high quality and a good reputation among customers;
2. Others only provide molds, but we provide customized services to help customers develop efficient and comprehensive paint barrel mold solutions;
3. The values of "pragmatism, refinement, integrity, and win-win" penetrate into every employee. Whether it is design, material use, manufacturing, assembly,
or testing, quality is paramount, and we will never be perfunctory, using details to create a good mold for customers;
4. Perfect after-sales service allows customers to continue choosing to cooperate with us.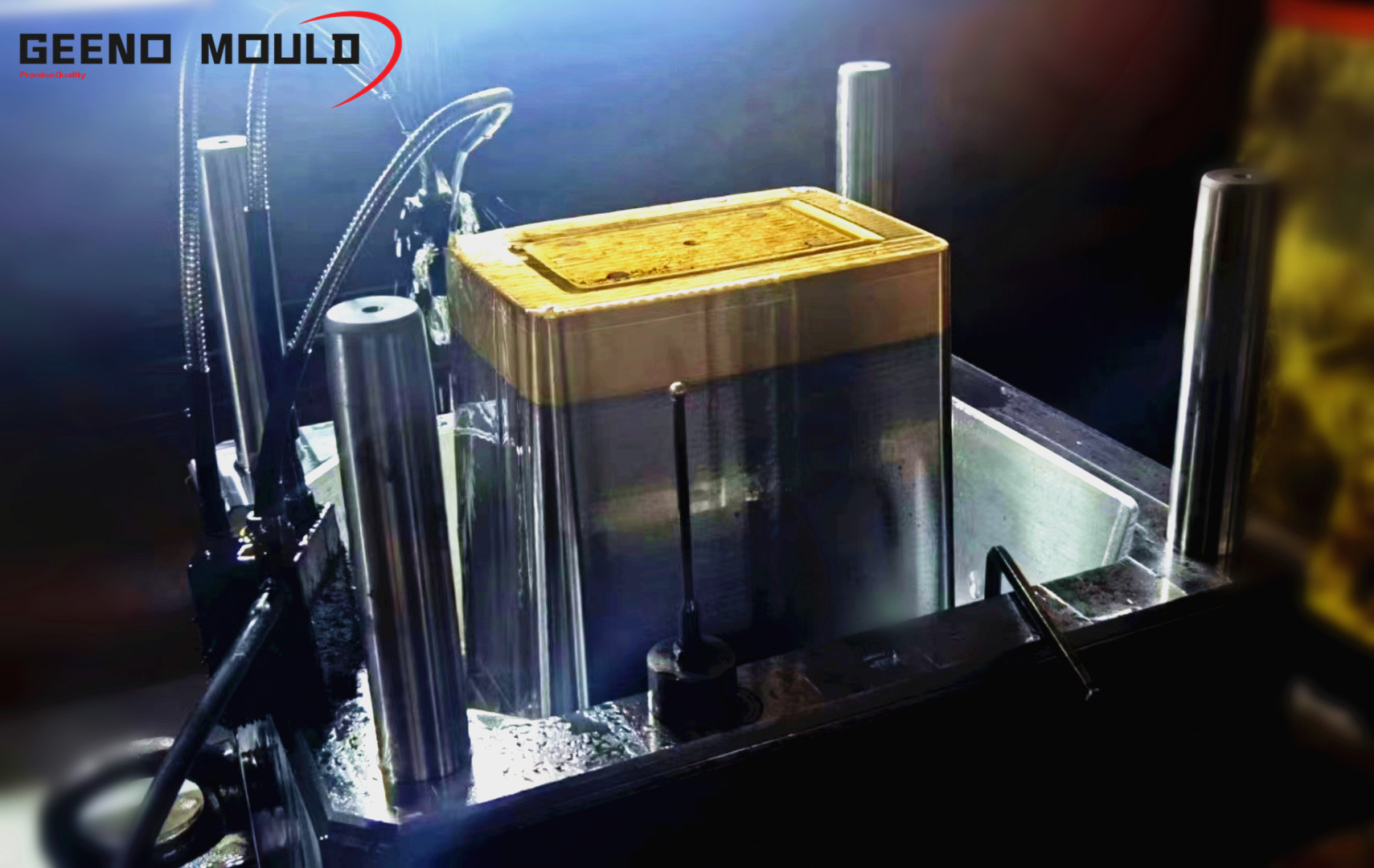 Here are the key points of GEENO production of paint barrel molds:
1. Usually, the plastic material used for the paint barrel is PP or PE, and the steel material used for the mold can be P20, 718H, H13, and DIN1.2316;
2. The gate method used for general bucket molds is: the small bucket is a hot runner point gate; The large barrel is a hot runner with a large gate; Extra large with multiple large gates for hot runner;
3. To reduce cooling time, we have designed excellent cooling water channels and embedded beryllium copper in the bottom area and the rib area along the mouth to achieve efficient and fast cooling cycles.
         If you are interested in our plastic bucket molds, please call us for cooperation. You can also contact our email for more information.
Email: info@geenomould.com