GEENO Group is experienced in offering turnkey solutions for IML Customized Plastic Paint Bucket. 
Consists IML Paint bucket Mould, Plastic injection molding machine with IML labeling Robot System. 
Bucket model cover from 1L to 35L , mould cavity be customized according the production output . 
* High speed within the 20s for IML 20L Paint Bucket Molding Line, with High Speed Injection molding machine : 600T -650T
* Optimized cooling line design with hot runner system
*  Mould core & cavity steel : 718H | P20 | 1.2738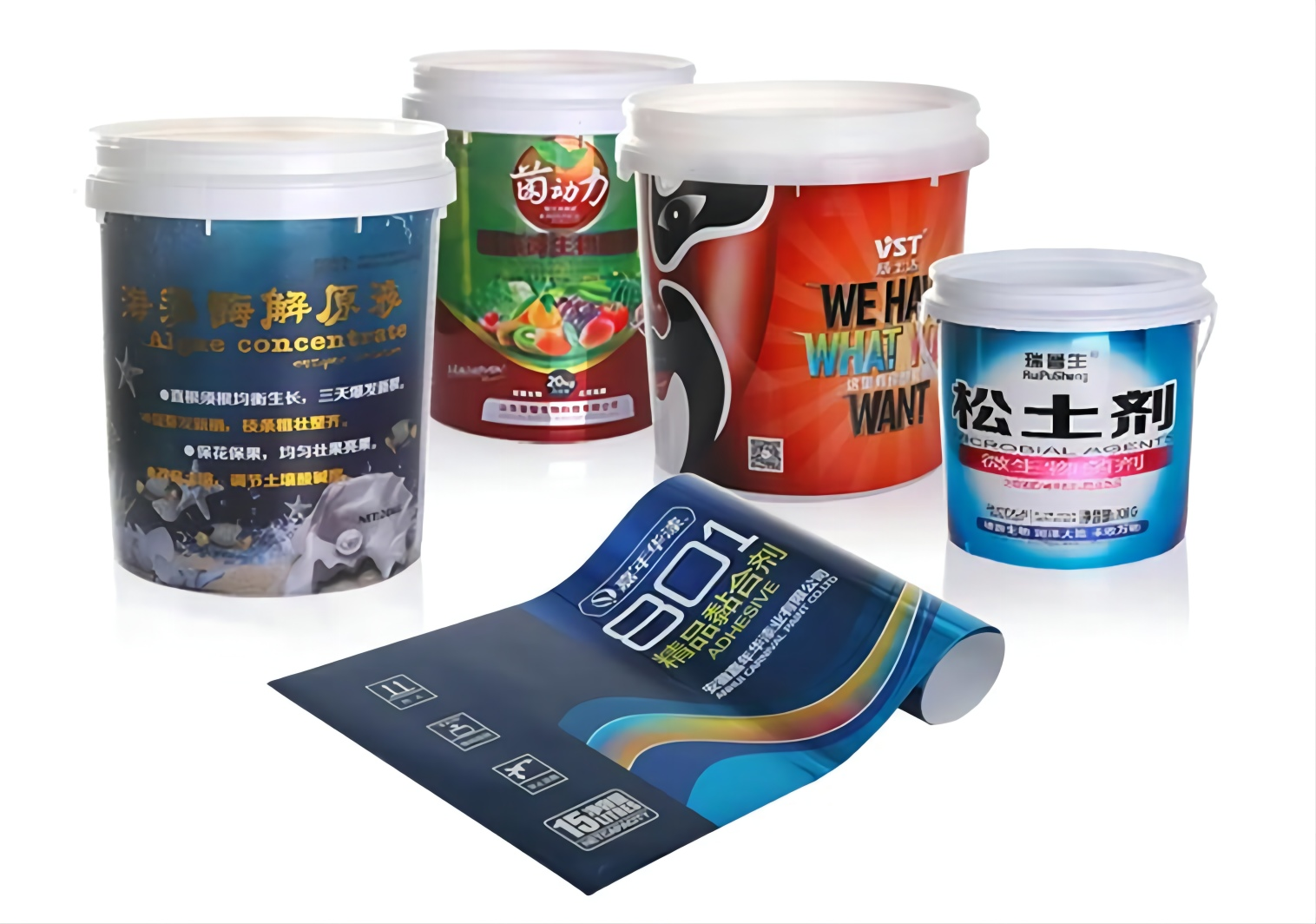 Welcome to GEENO Mould & Plastic Group, which has more than 15 years of experience in R&D,
making mold and offering Turnkey Solutions for customers all over the world. Especially for Full Production Line Of IML Series.
A turnkey injection molding solution supplier in the hometown of Mold manufacturing in China - Taizhou Huangyan district.
professional at mold design and research, mold manufacturing, and injection molding machine matching selection.
| | |
| --- | --- |
| Name Description | Plastic Bucket Mould |
| Mould Steel For Core & Cav |  P20 | H13 |718 | 1.2344 |1.2738 and so on |
| Mould Base Steel | GEENO Standard | LKM | HASCO | DME or your requirement |
| Product Material Resin | >PP , PE < |
| Runner System | Hot Runner | Cold Runner |
| Gate Type | Direct gate, Point gate , valve gateetc |
| Machine Model Suggestion | 180T model - 800T |
| Mould Delivery Time | 65-75 working days |
As the most frequently used IML Plastic bucket mold, most of them need to use plastic material like PP or HDPE .
And high transparent PP plastic , and food grade PP material for food container mold.
Such as : the IML Ice Cream Bucket mold, IML paint bucket mold, and so on.
For 20L IML Paint pail bucket mold, the standard cycle time will be 23s, if we save 2s per shot production,
then you will save 15 pcs buckets per hour.
        Geeno team have rich experience in bucket R&D , we will make the professional analysis for you in advance,
        make the mold design accordingly, we will pay special attention to the layout design of the waterway and the design of the gate.
Bucket Mould with reasonable dimension, optimize mold structure so that it can be placed on the most suitable machine.

For 20L bucket mold,

450T -550T servo machine or High-speed machine are suitable.
Geeno Mould team is committed to letting customers spend the least money to get the best scheme.
        Welcome to contact us for more information about the IML Plastic Bucket Moulding line, Pail paint bucket mold ,IML Thin-wall bucket mold ...