Application of plastic turnover boxes
         In today's increasingly valued logistics management by enterprises,
     plastic turnover boxes are essential for achieving the universality and integration of logistics containers,
     as well as modern logistics management for production and distribution enterprises.
     GEENO Moulding Co., Ltd., have over 15 years of experience in the mold manufacturing industry,
     erving various countries around the world and providing customers with high-quality services and experiences.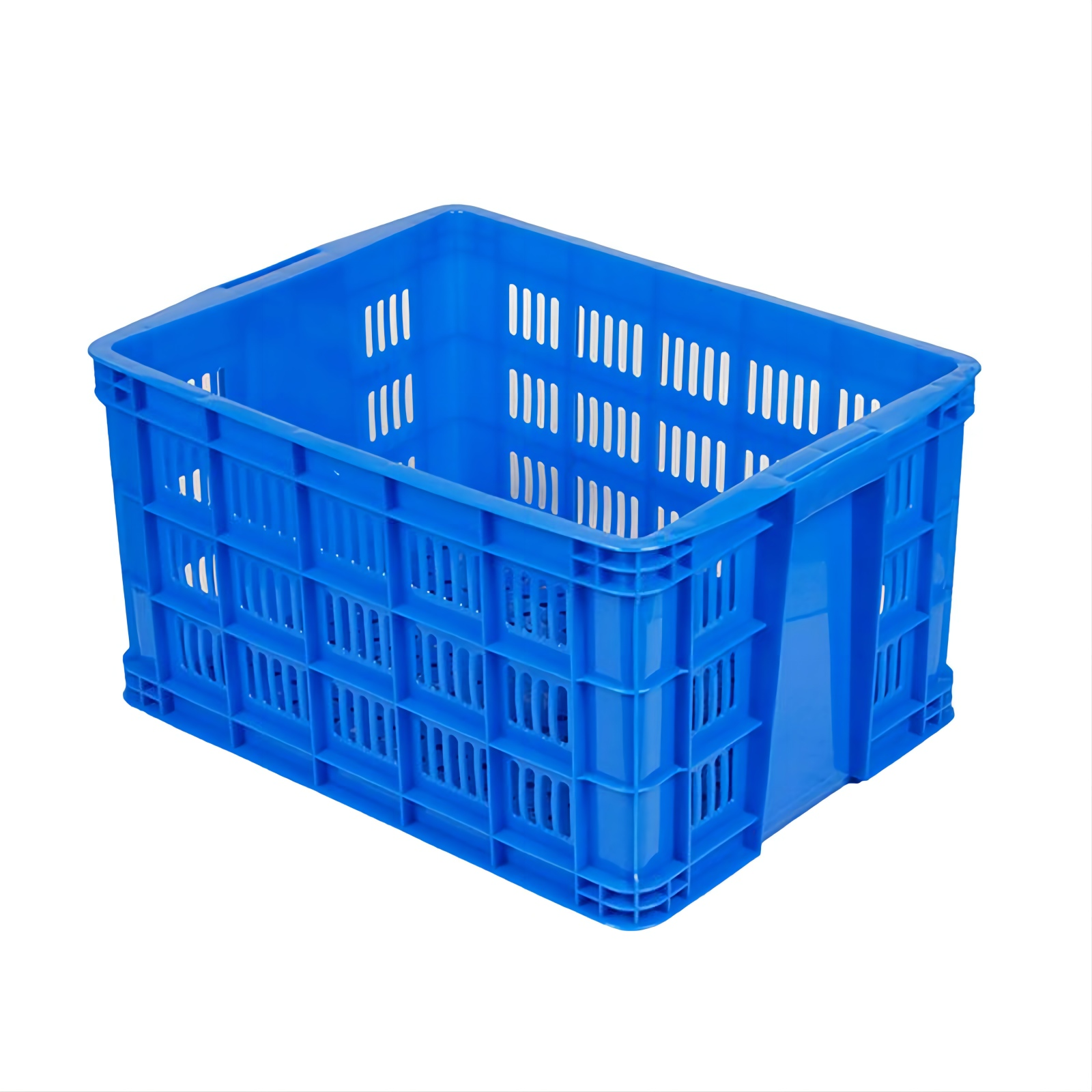 The main application scope of plastic turnover boxes is in machinery, automobiles, household appliances, light industry,
electronics industry, oil pollution, cleaning, and parts. Plastic turnover boxes are suitable for transportation, distribution,
storage, distribution and processing in factory logistics due to their convenient turnover, neat stacking,convenient management,
reasonable design, and excellent quality. They can cooperate with multiple logistics containers and platform equipment,
and are used in various warehouses, production sites, and other occasions.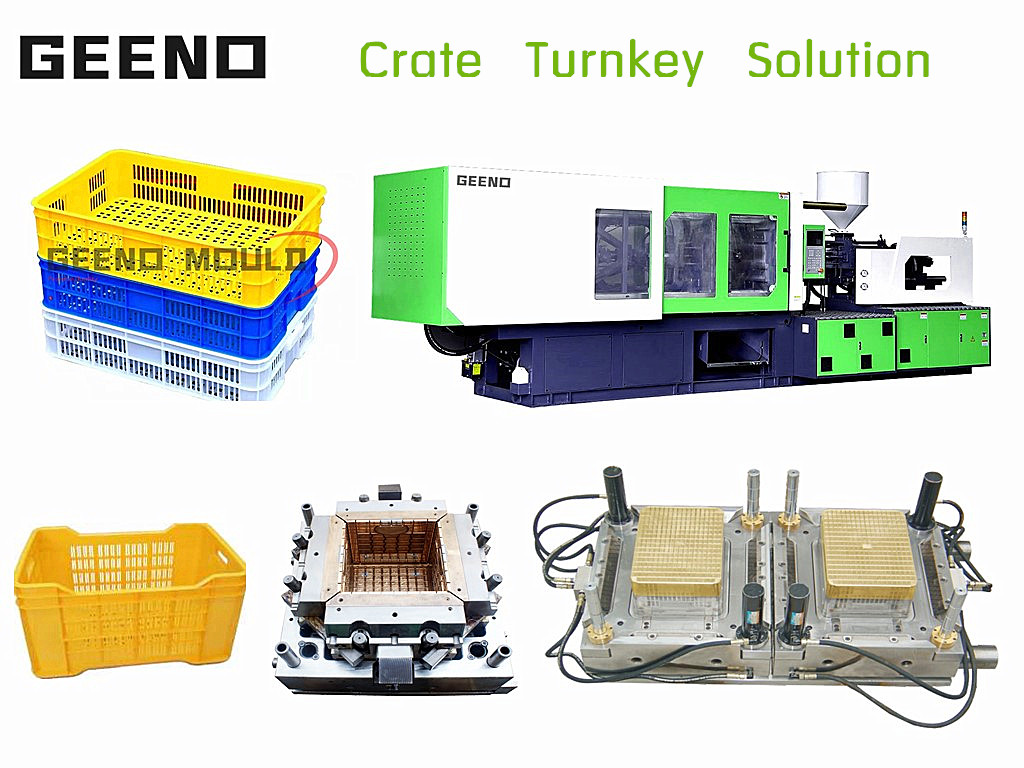 The characteristics of plastic turnover boxes:
1. Stable performance:
    The plastic turnover box can be waterproof, moisture-proof, anti-corrosion,insect proof, and fumigant free.
    Compared with cardboard and wooden boards, it has obvious advantages.
2. Material saving and quality assurance:
    The plastic turnover box has excellent mechanical properties, uses less plastic hollow boards, has low costs, and is lightweight.
3. Insulation and sound insulation:
    The hollow structure of plastic turnover boxes significantly reduces their heat
    and sound transfer effects compared to solid panels, providing excellent insulation and sound insulation effects.
   4. Beautiful and practical:
      The special molding process of plastic turnover boxes can achieve any color through color mixing of color masterbatches.
      And the surface is smooth and easy to print.
     How to maintain plastic turnover boxes:
         1. Regular wiping
             During use, there may be some dirt and plastic residue left on the surface of the box.
    We should regularly wipe it with soft cloth and avoid using hard objects or abrasives.
        2. Avoiding impact
   Plastic molds are prone to cracks and notches when subjected to external forces.
            Therefore, it is important to avoid being hit by hard objects during use.
       3. Pay attention to the ambient temperature
           During the storage process of plastic molds, attention should be paid to the temperature of the environment,
           as it is prone to performance changes in high temperature environments, thereby shortening the lifespan of the mold.