Geeno Mould is a professional thin-wall container mould manufacturer with a good reputation in China. We provide customers with disposable tableware mould, thin-wall crisper mould, thin-wall mould, 0.35mm thin-wall crate mould.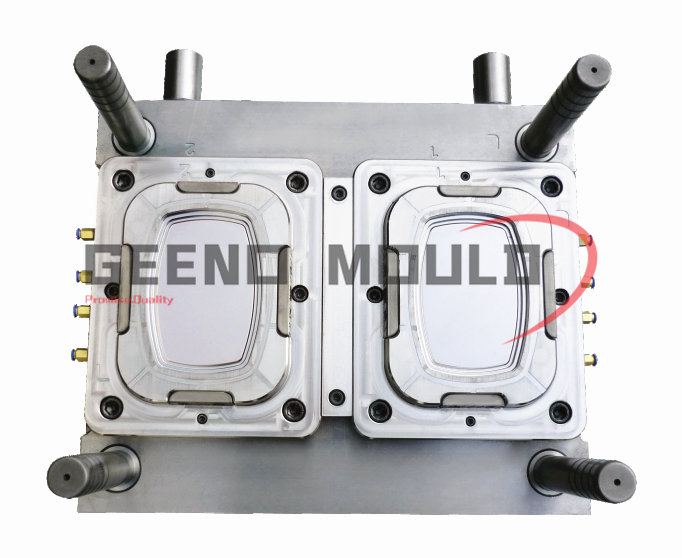 We use S136 stainless steel for the thin-wall container mould core and cavity. After heat treatment, the hardness of thin-walled mould steel can reach HRC 42-48. The precise size and good processing technology guarantee the life of our thin-wall mould to 3 million times.
Name Description
Plastic Thin-Wall  Mould

Mould Steel For Core & Cav

718H | S136 | so on

Mould Base Steel

GEENO Standard | LKM | HASCO | DME or your requirement

Product Material Resin

>PP <

Runner System

point gate hot runner| needle valve gate

Mo

u

ld Design Cycle

3-5 days

Machine Model Suggestion

180T model - 550T

Mould Delivery Time

55-65 working days 

Mo

u

ld After-Sales Service




free maintenance within one year

Advantages of our molds:
1、Because the mold quality is reliable, it can effectively reduce the maintenance time and cost of the mold, reduce the equipment downtime, and improve the production capacity;
2、Geeno mold adopts the optimized cooling water design, which can shorten the molding cycle as much as possible. The mold with the same number of cavities can produce as many products as possible in the same time.
3、High-quality mold production of stable product quality, so that the defect rate continues to be in a very low state, greatly saving the production cost of customers, improve profits.
Welcome to contact us for more information about Thin-Wall mould Injection Mould Solutions!